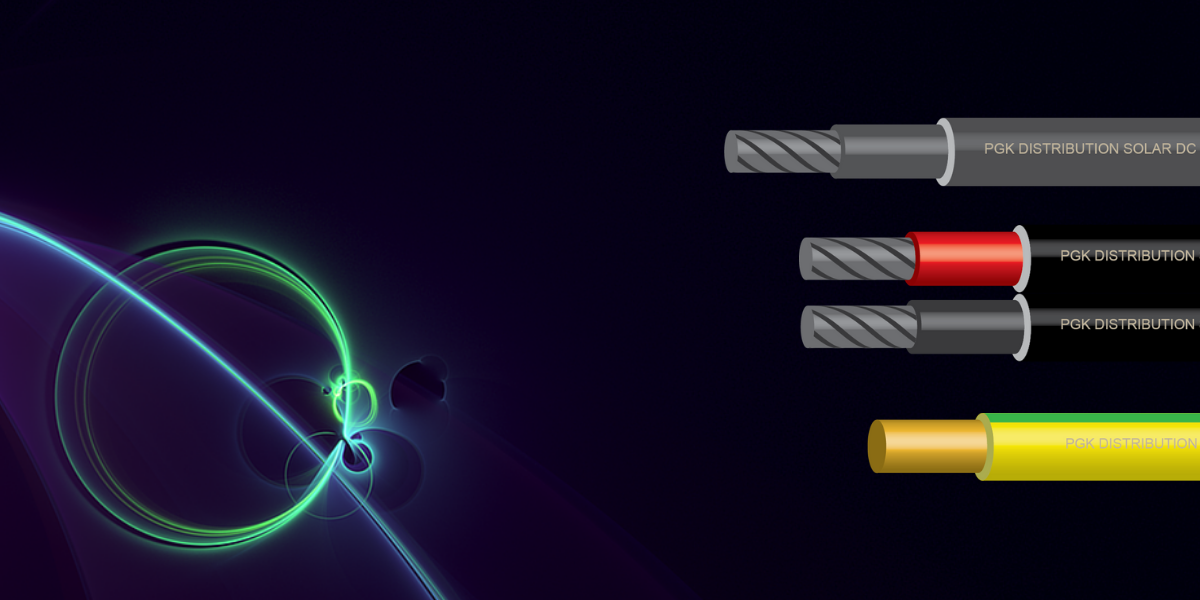 Slide 1
The Soltaro AIO2 can be used both on-grid and off-grid. It is also capable of being used for an on-grid battery backup. This gives the AIO2 the ultimate flexibility for homes and small businesses who need to ensure they don't lose power when it matters most. As the AIO2 incorporates MPPT technology, it will always allow you to get the best out of your solar PV system.
Slide 2
Designed and made by PGK for Australian Conditions
UV and Weather resistant. Suited for connecting photovoltaic system components inside and outside buildings and equipment.
Slide 3
Highest standards of quality, performance and safety
Designed for Australian conditions. Independent third party testing to ensure the highest quality product.
Login for pricing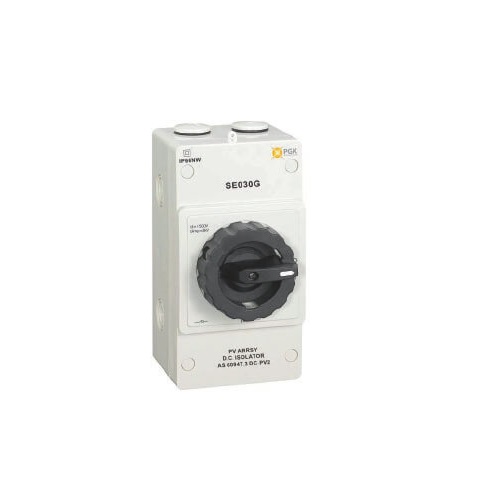 Login for pricing